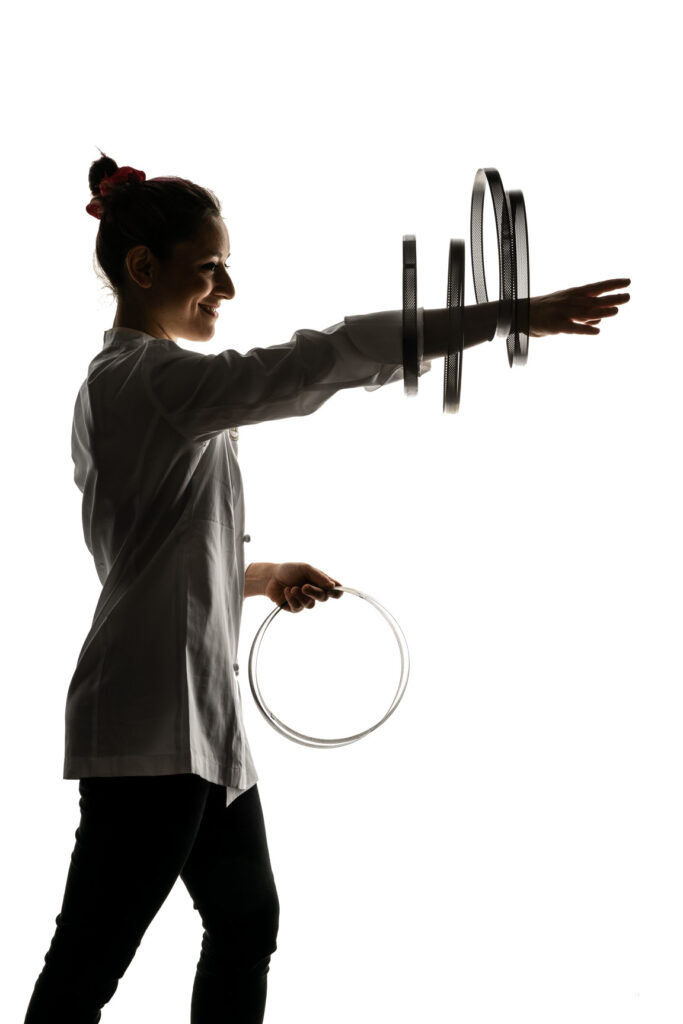 SILVIA FEDERICA BOLDETTI
I'm a pastry free lance and I work with some companies as demonstrator and consultant.
I'm the technical advisor for Italia Zuccheri, demonstrator for decosil and this year I started working on ice-cream with Comprital.
I take care of some pastry and chocolate stores to make the production of some particular items and I'm available to organize classes and productions about:
Chocolate subjects for Christmas, Easter, …
Chocolate Confectionary
Biscuits and cakes
Petit patisserie, mignon
Entremets
I also write, for passion and as a job, articles for the Italian Pastry magazine Pasticceria Internazionale and I also write any kind of presentation or biography, for privates and websites.