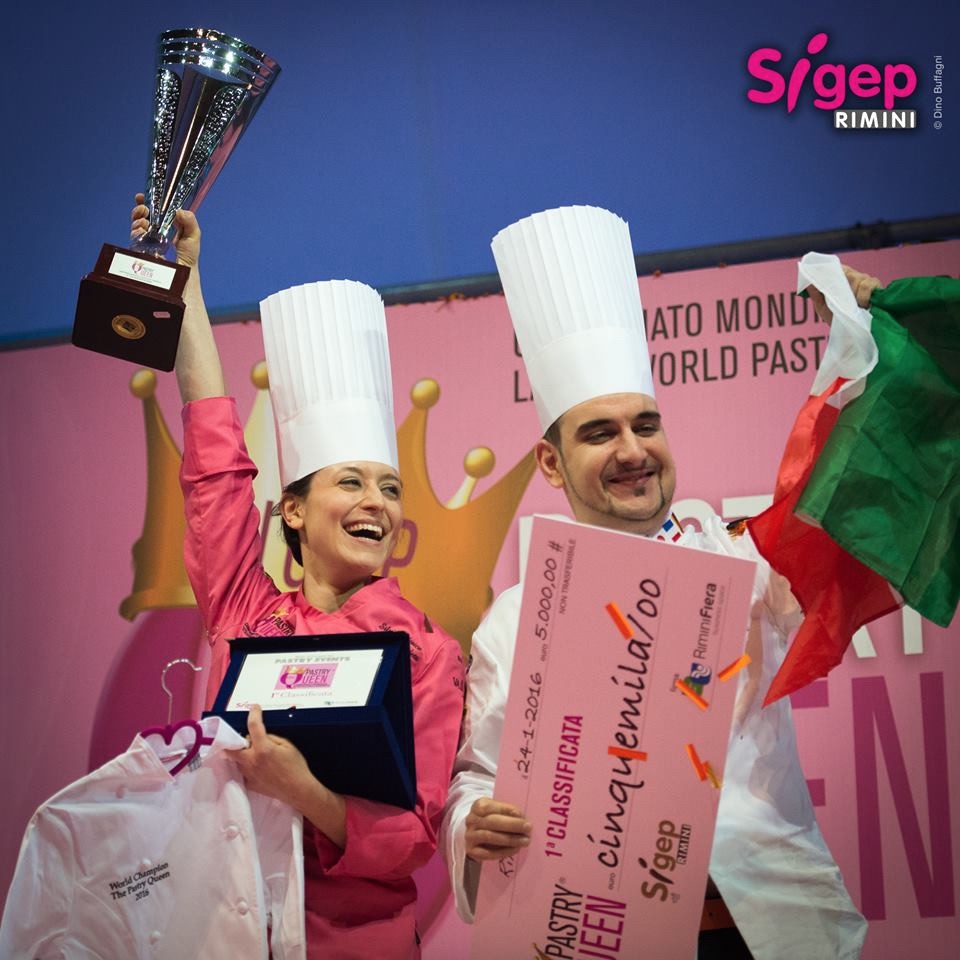 PASTRY QUEEN 2016 | #SIGNORINA FANTASIA
What to say. This wonderful experience is over.
More beautiful, difficult, and hard as I ever thought. Full of memories and emotions, as I hoped.
Now, I will not begin it again, but If I could come back, I would jump in it immediately again.
Thanks to my coaches and to those who stood by me. Thanks to those who share it with me, even if they were far away, or who helped me, even if just for a while.
Because if your dreams are so big that you cannot contain them in a box, soon or later they will break through any kind of wall.