Mirror Glazes - recipes and tips
An eBook with 10 recipes and lots of tips to make a perfect glaze.
Which recipes you will find in it:
Colorful glaze
Effects: stripes and shades
Mango glaze
Ruby glaze
Caramelized chocolate glaze
Cocoa & nappage glaze
Raspberry glaze
Metallic glaze
Rocher glaze
Sacher glaze
…and many tips to have a perfect result!
Until Xmas the price is just 17€ (+1,5€ for international payment) instead of 19€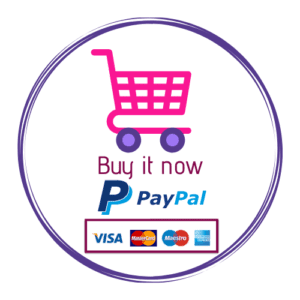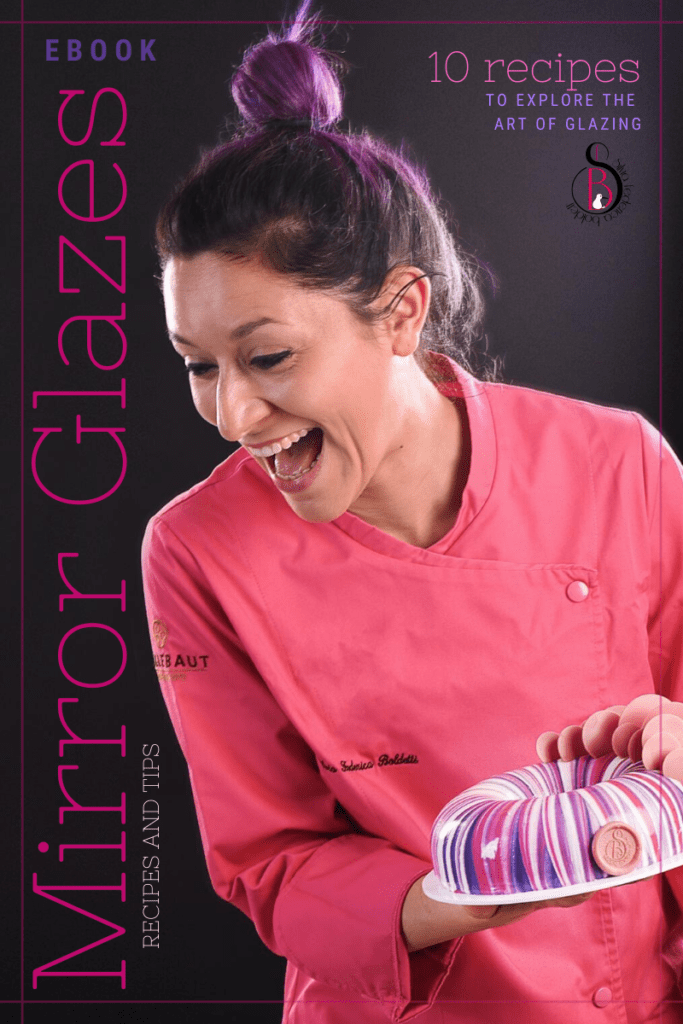 Browse the eBook preview!